Our Promises at Click Tech Repair Centre in Reigate!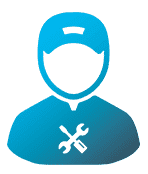 Expert Technicans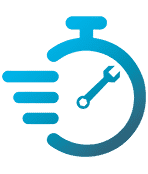 Fast Repairs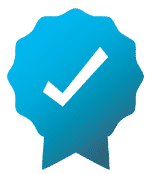 1 Year Warranty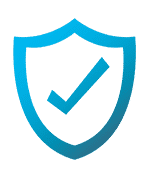 Data Security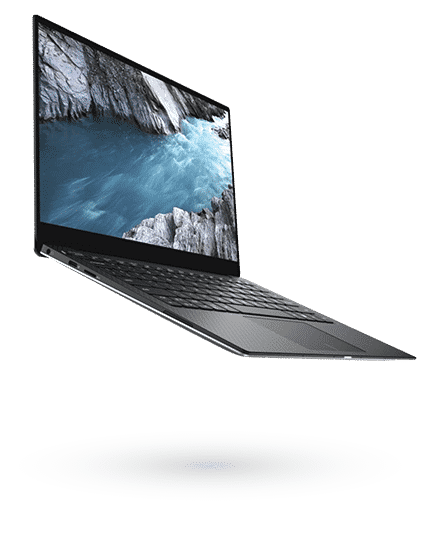 Why Choose Click?
Here at Click Tech Repair Centre based in Reigate. We offer quality repairs on Phones, Tablets, Laptops, Desktops and many other Gadgets such as game consoles!
All completed in the fastest time possible. At an exceptional standard with the highest quality parts available on the market.
We take pride in our work so we will give you 1-year warranty on all repairs*. Our tech team is fully trained and happy to help you with any of your needs. So check in at Click Tech Repair Centre Reigate to get your device fixed.
Use the form below to enquire about our services and get a quote from the experts at Click Tech Repairs! Expect a response within an hour Monday - Friday 10:00 - 17:00.